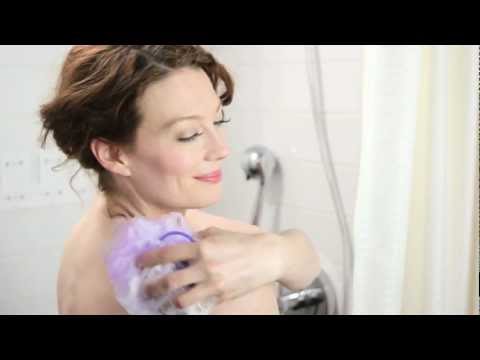 2 tags
HuffPost-It Note →
runninglateshow: Katla McGlynn was on hand to cover last night's sold out show with David Cross and Amber Tamblyn. Reading this is the next best thing to being there, after hearing my mom tell you about it.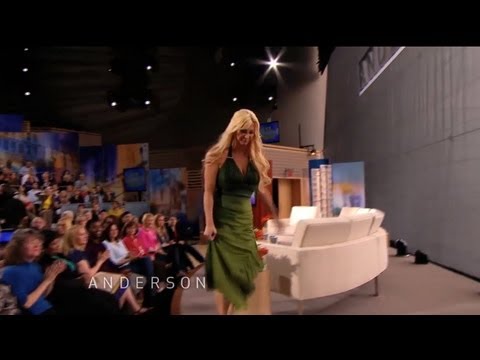 Watch
I watch a lot of Law & Order
What I Would Name Things if I Were an Entrepreneur...
alexleo: My band: Disappointing Salad My clothing store: Here Are Some Pants My reality dating show: Game, Set, Snatch  My (first) Dolph Lundgren film: Crimson Hexagon (which is, amazingly enough, currently the name of a social media company) My line of recycling bins: The Sunday Style Section My first poetry book: Canadian Sexuality
"By needling his crowd like this, O'Neal manages to peel away the social niceties..."
– Slate review of "Mr. P," Patrice O'Neal's posthumous comedy album